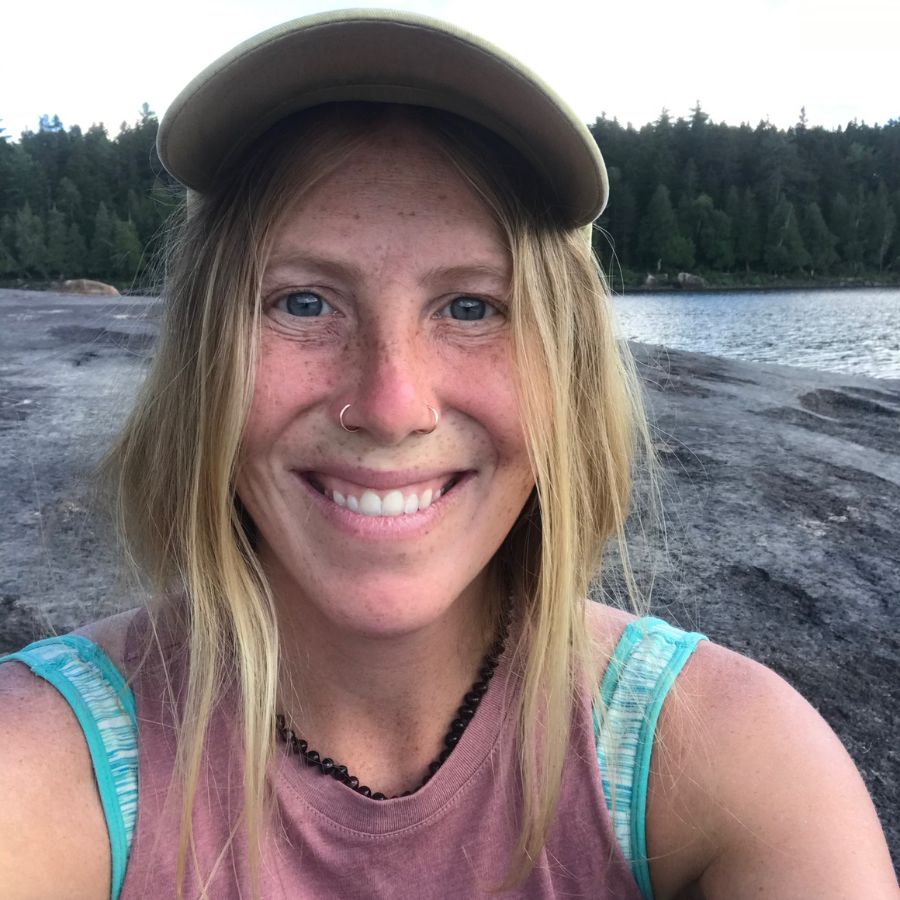 One of our goals is to offer the community a place for connection and healing, so we're thrilled to offer our very first YOGA class at the farm this year, led by the amazing Kathryn Jensen! 
Kathryn is a Registered Yoga Teacher (RYT) with the internationally recognized Yoga Alliance Foundation. She graduated from the Hatha Yoga Center of Seattle in 2012. Since moving to Maine in 2018, she has taught various yoga classes throughout the Midcoast region. As an insured instructor, she is licensed to teach all ages, from very young children to adults in their 80s. 
Kathryn's aim is to foster enjoyment of movement, celebration of our ability, and growth from wherever we are. Having taught folks completely new to yoga, as well as experienced yogis, she works to be accessible to all backgrounds and needs.
Classes will take place from 3:30-4:30 on Sunday, shortly after market, so that our hard-working farmers can also join in : )
The classes will take in our beautiful farm fields, so please dress appropriately and wear bug spray. The lawn will be mowed to discourage ticks, but please remember to check yourself afterwards.
Bring a yoga mat and any props you would like for support, water bottle, wear comfortable clothing and sunscreen if desired. 
Please arrive at least 10 minutes early so that you can walk to the class and sign a waiver. If you want to shop at the market, please arrive by 2:30 as market closes at 3. 
PLEASE PRE-REGISTER, as attendance is capped at 20. Walk-ins will be accommodated if there is space. Please Note: Yoga will not be offered after every Farmers Market, The Dates/Sessions are as follows:
Our Spring Session runs May 21, 28, and June 4 .
Our Summer Session will be held June 25, July 2, 9, and 16th.
TO REGISTER: Please visit our Event Calendar, choose the date you'd like to join us, and register for that session. Suggested Donation: $12 – 15 per class, but no one will be turned away due to inability to pay.