Community Appreciation Day
November 20, 2022 @ 11:00 am

-

3:00 pm
November 20, 2022 is Community Appreciation Day here at Pumpkin Vine Family Farm. Come celebrate the community that makes our Pumpkin Vine grow!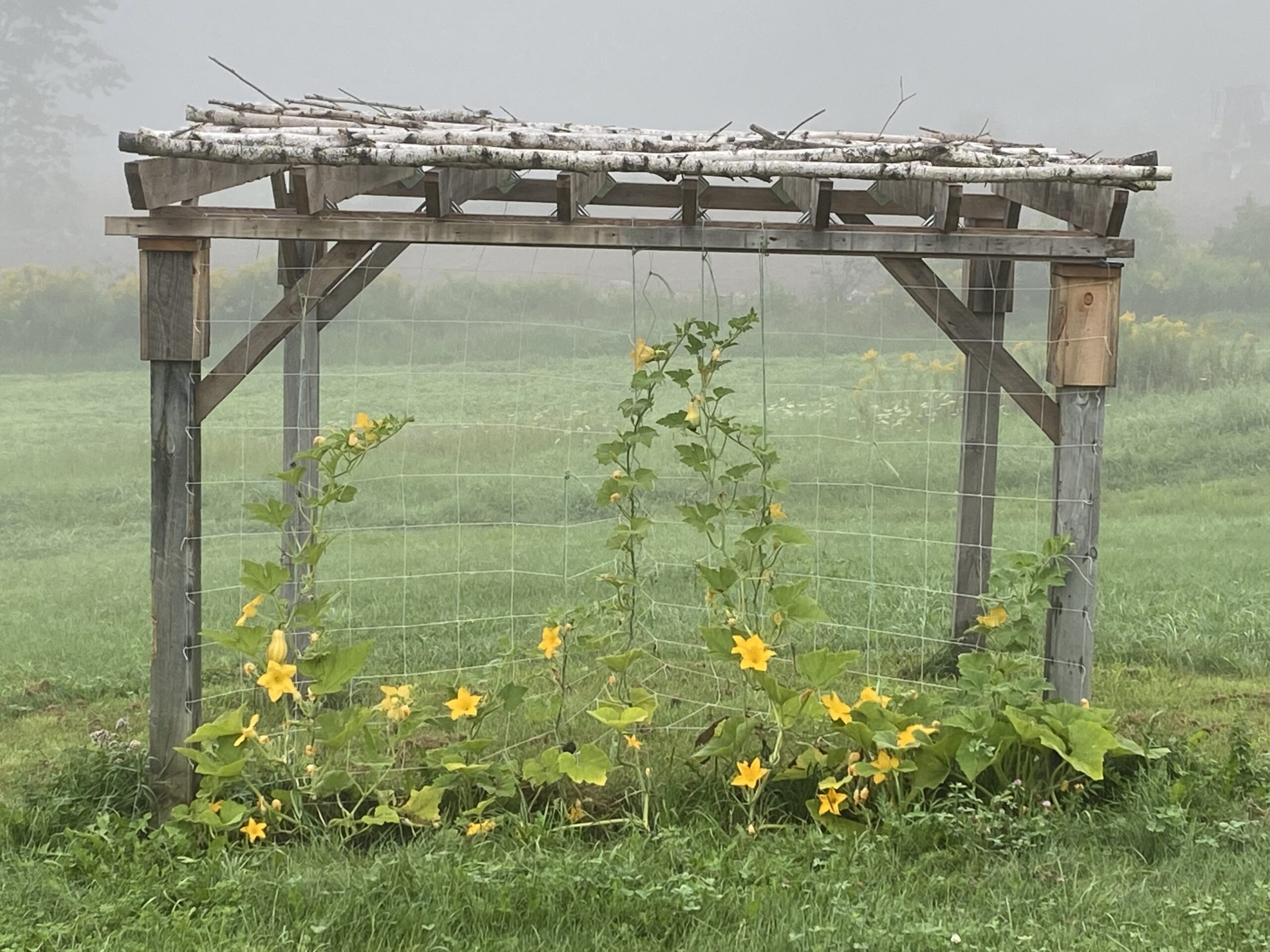 From the vendors and volunteers to our employees and our customers, we couldn't do it without you! Together we spread the farm fun even further!
Today is about you, so to say thank you, we'll have free pumpkin cake (what else could it be?) for everyone who comes. Join us in "putting down our hoe" and spending some time just enjoying each other, as Robert Frost reminds us:
When a friend calls to me from the road
And slows his horse to a meaning walk,
I don't stand still and look around
On all the hills I haven't hoed,
And shout from where I am, 'What is it?'
No, not as there is a time to talk.
I thrust my hoe in the mellow ground,
Blade-end up and five feet tall,
And plod: I go up to the stone wall
For a friendly visit.
Don't forget your market basket, so you can stock up one some special local treats for your Thanksgiving table!