Pumpkine Vine Sales Policy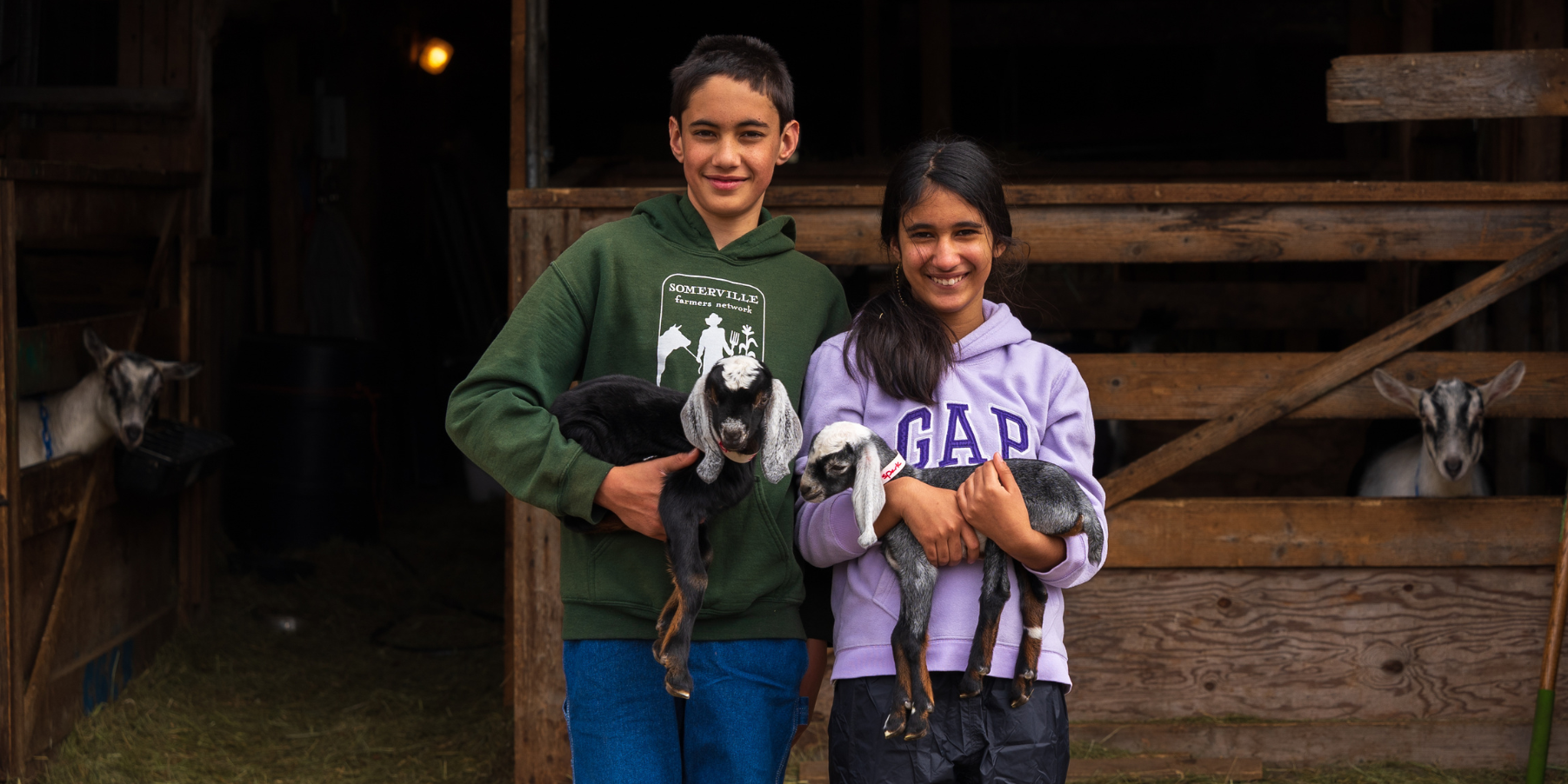 Thank you for your interest in purchasing a Pumpkin Vine goat!
We are very proud of our animals and want them to be a valuable addition to your herd. Please visit our Alpine & Nubian breeding pages to see a list of our planned breedings with due dates and prices. We have provided detailed information on every doe and buck's page, but we are happy to help you choose the right animal for your needs. 
Please email us at info@pumpkinvinefamilyfarm.com to inquire about reservations. We accept reservations for two doe kids and two buck kids per breeding. Please indicate a second choice. If none of those are available, we can recommend another kid or we can hold your reservation for the following year. Reservations require a non-refundable $100 deposit. Please make checks payable to Pumpkin Vine Family Farm and mail to 217 Hewett Rd, Somerville, ME 04348. Reservations are confirmed once checks are received. We will notify you when the kids are born, and the balance is due within 10 days. 
Kids must be picked up at 8 weeks of age; after that we charge $50/week boarding fee. Kids are bottlefed 100% fresh goats milk until 6 weeks of age, at which point they may be supplemented with Does Match milk replacer. We recommend that you bottle feed until 10 weeks. Kids are offered high quality hay from one week of age and a limited amount of grain from 6 weeks.
If you do not want your kid disbudded, we need to know when you make your reservation. 
We vaccinate with CD&T at 4 weeks of age, so your kid will need to be boosted when you bring them home.