Stargazing Extravaganza: Music and Mysteries of the Universe Raindate August 20
August 13, 2022 @ 7:00 pm

-

11:00 pm
Join us on a full moon night, Saturday, August 13, beginning at 7pm to experience the wonders of the universe in this extremely special offering.
Please note the Rain Date for this event is Saturday, August 20.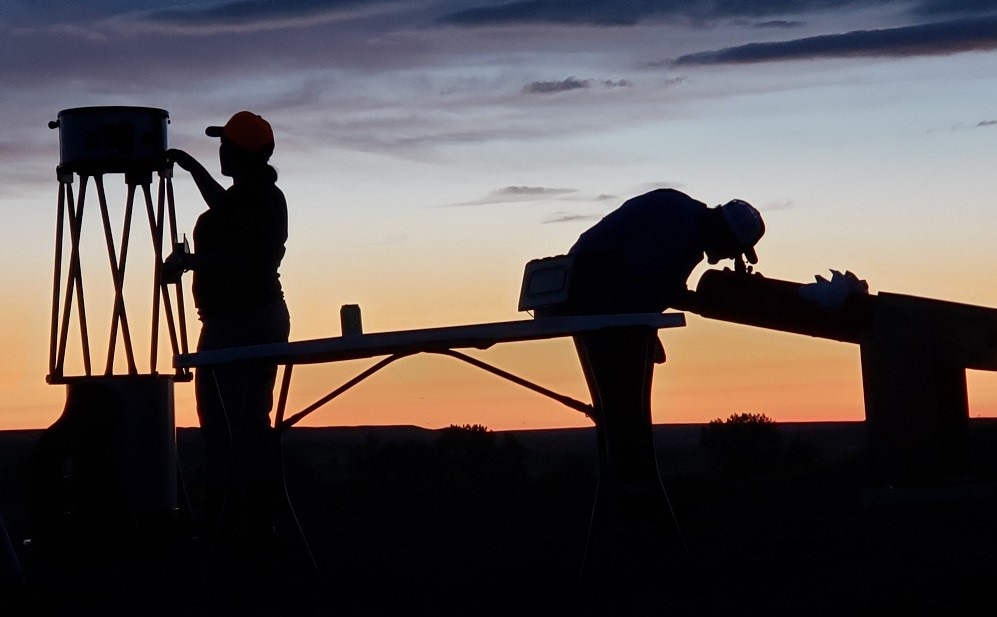 This event is essentially two very special offerings in one.
7 – 8:30  pm:  Start the evening with the music of the spheres: The folk trio Stargazing will be performing live on fiddle, mandolin and guitar on our Hay Wagon Stage. See below for video clips and full description
9 – 11  pm:  Take a guided tour through space with astronomer Rebecca Spitz and her state of the art observational telescope! See below for more information
Visitors can enjoy one or both the offerings.
Admission is by donation, as we want all to be able to enjoy within their means.
Reservations are required for the astronomy portion, as attendance is capped at 30 so that everyone gets a chance at the telescope.
Please scroll down to make your reservation
Don't worry if you don't get a spot this time! Rebecca just moved to this area and will be offering Star Parties throughout the year at Pumpkin Vine Family Farm. You can still come introduce yourself during the concert and tell her your space dreams… anyone up for January?
Stargazing Folk Trio 7-8:30pm
"Shoot for the moon. Even if you miss, you'll land amongst the stars." For musicians Katherine Liccardo, her husband Matt Consul, and Chris Montmeny, the allure of coaxing beautiful and mysterious sounds from wire and wood is an all- encompassing passion.
New to Maine, all three have followed their own stars here, having spent years honing their craft, and have serendipitously discovered in each other the same passion. Blending unique arrangements of folk tunes with original songwriting reminiscent of Nickel Creek, Windham Hill, Andrew Peterson, Punch Brothers, Martin Hayes, and Kittel & Co., at once familiar and yet strikingly new, Stargazing infuses each piece with a deeply personal touch.
Come, listen in as the voices of violin, mandolin and guitar join to create something magical; come to hear Stargazing.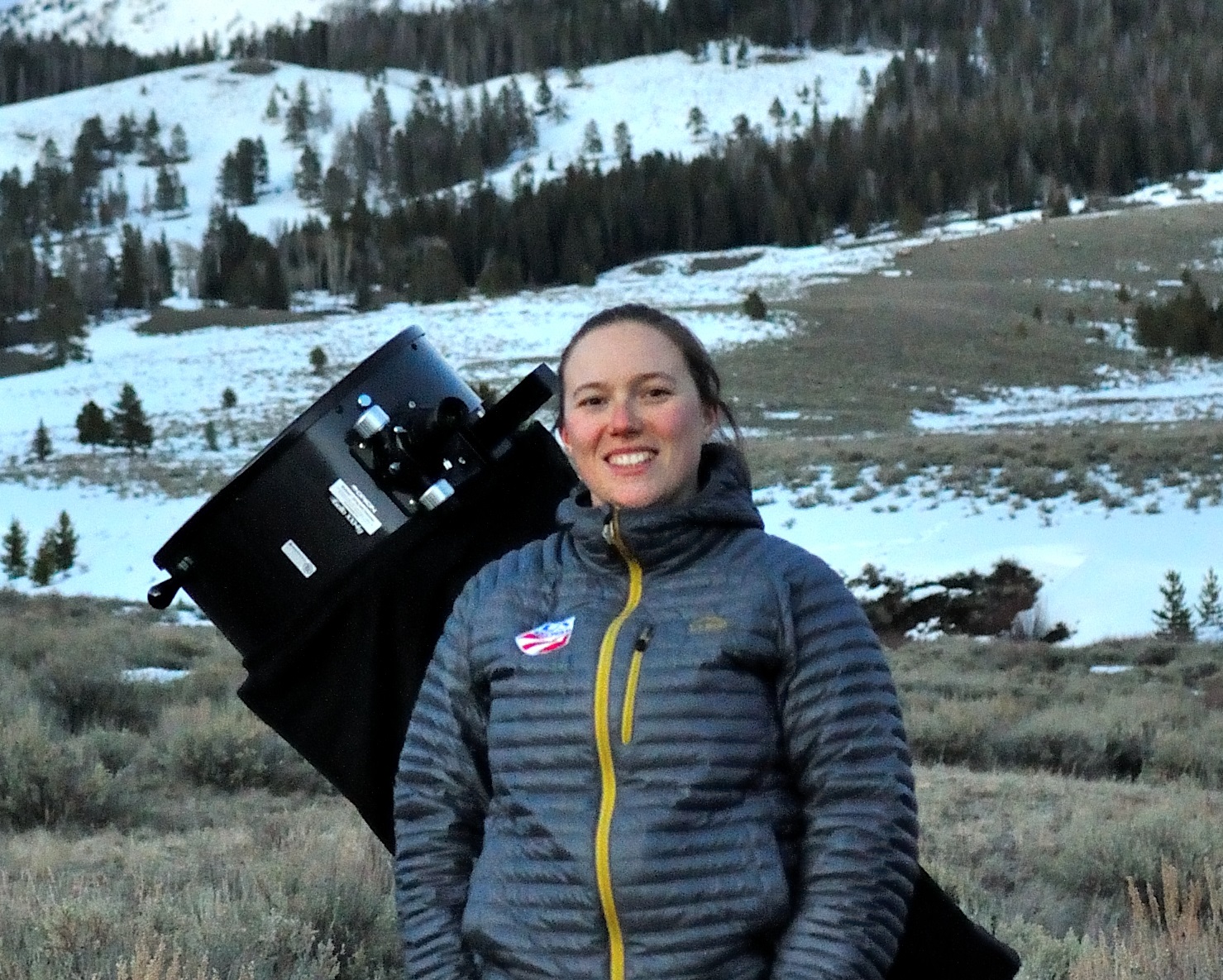 In Focus Astronomy 9 – 11pm
Local astronomer Rebecca Spitz, of In Focus Astronomy, has generously offered to share her phenomenal expertise and her state of the at telescope with us again! Unlike the last star party Rebecca helped us hold here at Pumpkin Vine Family Farm last month, this event is a LUNAR Star Party.
On the evening of August 13th the moon is going to be mostly full; which will make it an excellent object to observe in great detail with the telescope. Deep space objects like galaxies and clusters will still be observable, as well as planets and stars, they just won't be as bright as on our Dark Sky nights.
Please register below if you'd like to join us. As mentioned previously we do need to cap this part of the event at 30 people. But rest assured Rebecca and Pumpkin Vine Family Farm will hold more of these fun and educational events.